"And it Has"
is a FREE to use menu app with an allergy and ingredient filter that helps customers choose what to order easily and safely.
Imagine you know the ingredients and nutritional value of all the meals and snacks around you.
When you enter a restaurant, café or shop you find a personally filtered menu, that matches your dietary needs, directly on your phone.
With "And it Has" - you can!
Three easy steps...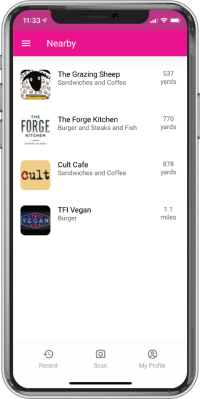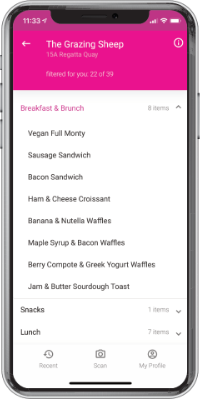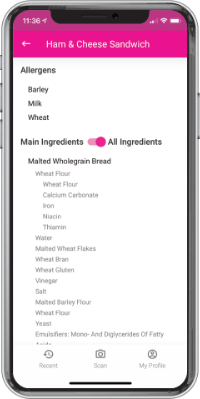 This app is also great for vegans, vegetarians and people on diets.
Next time you find a menu hard to understand please tell the food business about how "And it Has" can help.
"And it Has" improves the customer experience, increases customer satisfaction and makes eating out more enjoyable, quicker and easier.
We enable businesses to serve customers more efficiently and give them greater confidence in their menu knowledge and allergy and ingredient awareness.
What can you do on the app?
Create profiles for you and your family, switching is quick and easy
Click on the "TRY DEMO" button to see your filtered options
More good stuff to come...